Hedgehog - REC 2017 - 2018
Mrs Halsall
Welcome to Hedgehog Class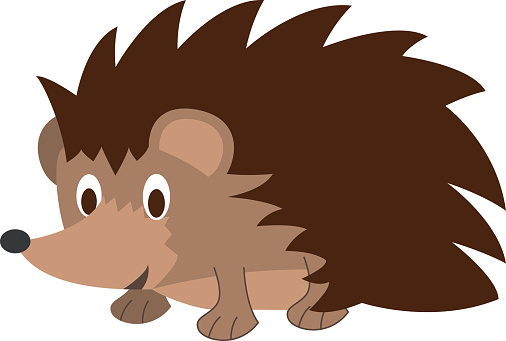 On this page you will be able to see some of the exciting things
we are learning about in Hedgehog Class.
In Hedgehog Class we have 30 wonderful reception children. We love to learn and we always try our very best! We learn through a balance of adult directed activities and child led, we share our ideas with one another and we are kind and caring.
Teacher ~ Mrs Halsall
Teaching Assistants ~ Mrs Gains, Mrs Adair and Mrs Blakeley
P.E. Monday
Homework will be given out on a Friday and to be handed in by Monday of the following week. Reading books to be brought in everyday.
Our school doors open from 8.40am, registration takes place at 8.50am.
This term our topic is called
How Can your garden grow?
We will be looking at lots of things including:
Literacy focus- Christopher's Caterpillars (Children will nuture caterpilars and watch their metamorphosis)
Children will learn all about Global Learning SDG Life on Land (Children will take part in the RSPB SchoolsWild Challenge)
Children will have the opportunity to look after natural mini beast Habitats and grow plants from seeds.
Science focus; Planting, growing caring for the our land.
Role Play fruit and Veg shop
Maths Focus;Measuring and Number
Files to Download
Hedgehog - REC: News items
Hedgehog - REC: Blog items
Hedgehog - REC: Gallery items
Hedgehog - REC: Calendar items
There are no Calendar items to display