Computing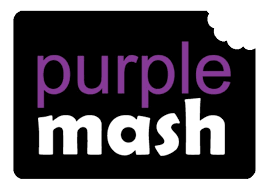 The person responsible for developing computing at our school is Miss N. Harrison
Whiston Willis Primary Academy believes that every child should have the right to a curriculum that champions excellence; supporting pupils in achieving to the very best of their abilities. We understand the immense value technology plays not only in supporting the Computing and whole school curriculum but overall in the day-to-day life of our school. We believe that technology can provide: enhanced collaborative learning opportunities; better engagement of pupils; easier access to rich content; support conceptual understanding of new concepts and can support the needs of all our pupils.
The Primary National Curriculum for Computing is split into three strands: information technology, digital literacy and computer science.
Information technology is about the use of computers for functional purposes, such as collecting and presenting information, or using search technology.
Digital literacy is about the safe and responsible use of technology, including recognising its advantages for collaboration or communication.
Computer science helps children of all ages to understand how computers and networks work. It gives all children the opportunity to learn basic computer programming, from simple floor robots in Years 1 and 2, right up to creating on-screen computer games and programmes by Year 6, using programming software such as Scratch or Kodu.
Lessons also include regular teaching of e-safety to ensure that children feel confident when using computers and the Internet, and know what to do if they come across something either inappropriate or uncomfortable.
At Whiston Willis, we use Purple Mash as the basis of our Computing learning.
To find out more about Purple Mash, follow the link below:
This year we are following cycle A:
D​ue to our school numbers and having some mixed-age classes, in year 5 and 6 we run on a two year cycle to enable coverage and progression.