Rights Respecting School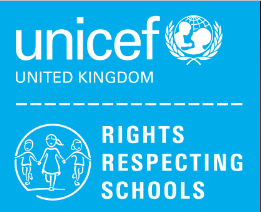 At Whiston Willis, we are committed to being a Rights Respecting School. This means that we work together as a community to learn, respect, practise and promote children's rights every day.
We aim to make a positive impact on the whole community and realise that both adults and children must work together towards this goal.
Our 4 main areas of impact are:
Children are healthier and happier
Children feel safe
Children have better relationships
Children become active and involved in school life and the wider world.
In our celebration assemblies each week, we select pupils from each class to be our Rights Respecter of the Week. These pupils are children who not only respect their own rights, but those of others too.
Our Key Stage One children have also made up a song which is sung weekly in our celebration assembly to remind us the rights of children not only in our school but of all children.
The Rights Respecting Schools Award puts children's rights at the heart of schools in the UK.
G​old Accreditation
I​n July 2023, we are very proud to announce that we were awarded the Gold Rights Respecting Schools status. The report shares how pupil voice is highly valued in our school and our school ethos places positive relationships based on mutual respect and trust at the heart of our school life.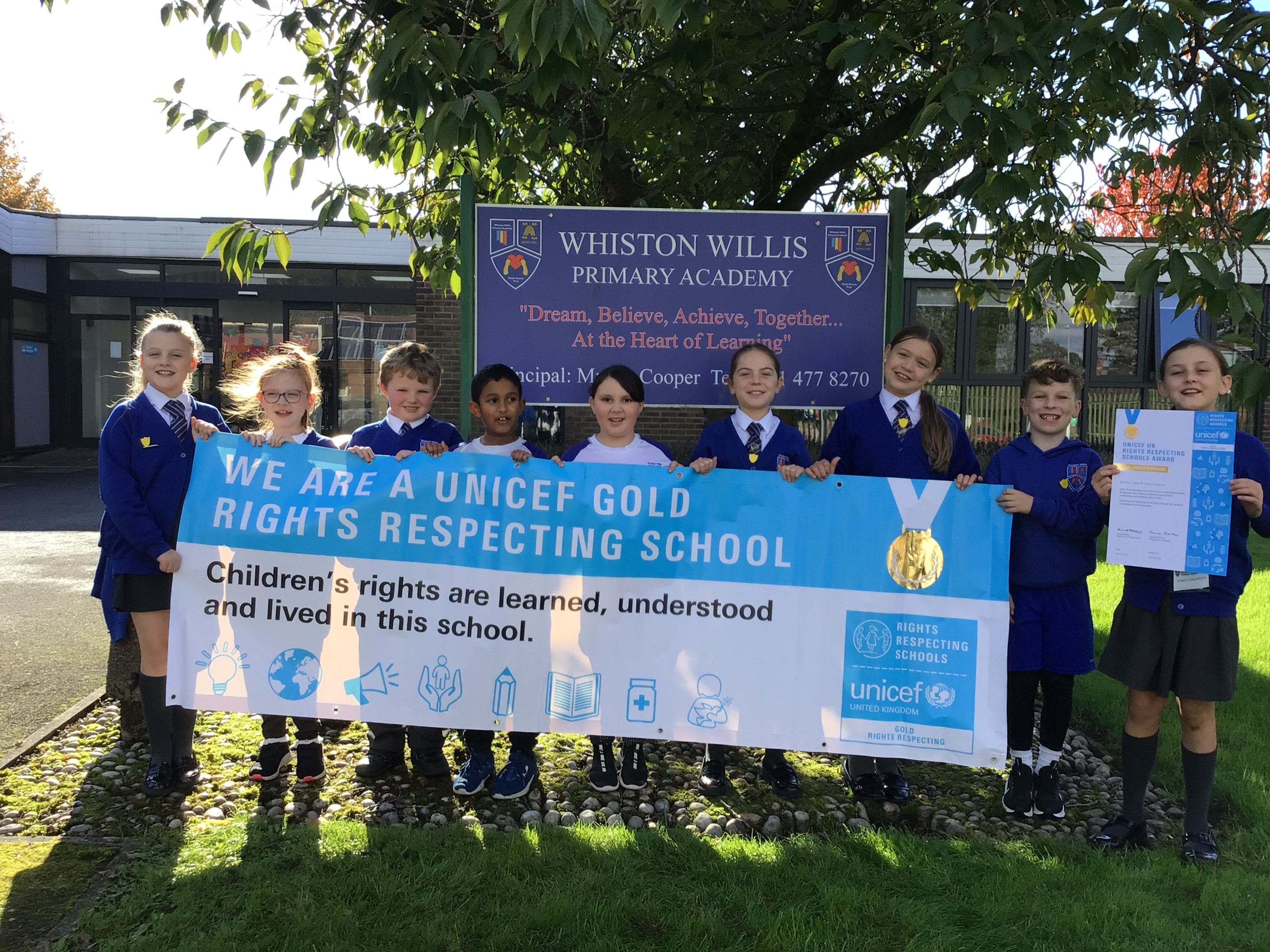 Unicef works with schools in the UK to create safe and inspiring places to learn, where children are respected, their talents are nurtured and they are able to thrive. Our Rights Respecting Schools Award embeds these values in daily school life and gives children the best chance to lead happy, healthy lives and to be responsible, active citizens.
Using the UN Convention on the Rights of the Child (UNCRC) as our guide, they are working with more UK schools than almost any other organisation. Over 1.6 million children in the UK go to a Rights Respecting School and nearly 5,000 schools up and down the country are working through the Award. Schools work with us on a journey to become fully Rights Respecting.
The Award recognises a school's achievement in putting the United Nations Convention on the Rights of the Child into practice within the school and beyond.
Follow the link below for our Pupil Leadership Team:
https://www.whistonwillis.co.uk/pupils/school-council/
Click here to find out more about our Rights Respecting Schools work.
N​ational School Breakfast Programme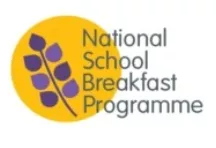 W​e are delighted to be a part of the National School Breakfast Programme. We believe that a healthy breakfast can set children up to succeed and give them the best chance to learn. Every child in our school is offered bagels during their morning break as part of the NSBP which is funded by the Department for Education. Each and every child has the right to be healthy and has the right to food which we are providing daily through this programme!
L​FC Foundation #iwill Projects
O​ur KS2 pupils took part in the LFC Foundation's #iwill project to identify, prioritise and tackle issues within their communities. We focused our projects on a range of different issues such as animal cruelty, disability and inclusion, and acts of kindness.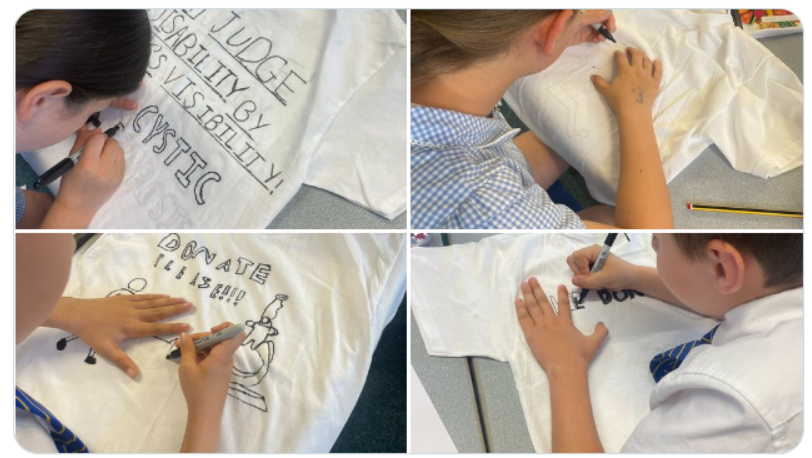 M​indfulness School
W​e have recently been recognised by Little Sunshine Mindfulness and Yoga as a Mindfulness school. We received a certificate of recognition for all the work that we do towards supporting children's wellbeing through mindfulness activities.
V​ideo Links
H​ere is a video link from our first Rights Respecting schools Pupil Conference
Primary PSHE Conference 23 - YouTube