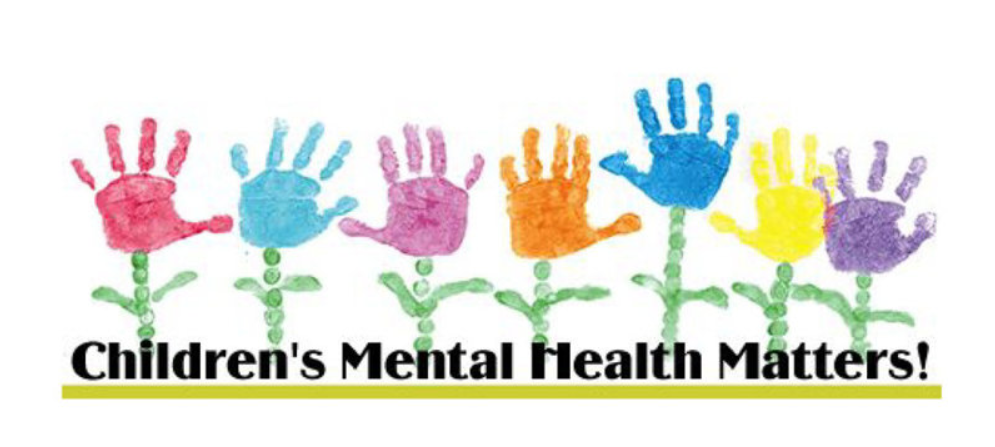 Mental Health and Wellbeing
Whiston Willis Primary Academy Statement of Intent - Wellbeing Award for Schools
At Whiston Willis Primary Academy, we care about the wellbeing of both our pupils and staff and we are always looking for ways that we can help support our school family. This year, we are working incredibly hard to achieve the Wellbeing Award.
This whole-school award focuses on ensuring effective practice and provision is in place that promotes the emotional wellbeing and mental health of both staff and pupils.
The award has a focus on changing the long-term culture of a school, and embedding an ethos where mental health is regarded as the responsibility of all.
With this award, our school will:
Show their commitment to promoting mental health as part of school life
Improve the emotional wellbeing of staff and pupils
Ensure mental health problems are identified early and appropriate support provided
Offer provision and interventions that matches the needs of pupils and staff
Engage the whole-school community in the importance of mental health awareness
Capture the views of parents, pupils and teachers on mental health
To implement all aspects of the award, we have appointed a Change Team. Our team will be working closely with the whole of the school community to support positive mental health and wellbeing for everybody.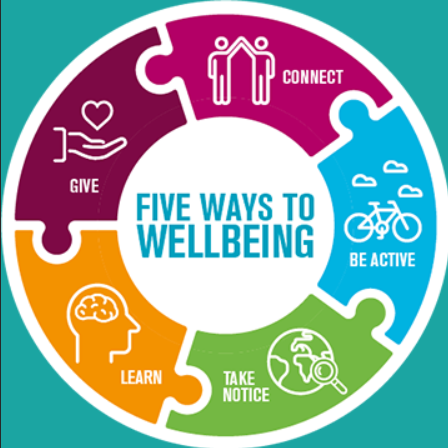 J. Watkins (Vice Principal, Wellbeing Lead)
A. Askew (PSHE Lead, Wellbeing Team, Mental Health First Aider)
K. Caldwell (KS2 Lead, Wellbeing Team )
J. Adair (Support Staff)
A. Ackers (Support Staff)
R. Pender (Assistant Vice Principal, Wellbeing Governor)
B. Atherton (Chair of Governors)
Please click on the links below for more information for families:
How to look After Your Mental Health
How to Overcome Fear and Anxiety-Mental Health Foundation
Sign-Post Information for Emotional and Mental Wellbeing:
SELF HELP WEBSITE FOR CHILDREN
www.liverpoolcamhs.com/support/events-and-forums/ Events and forums
Liverpool CAMHS and partners are working hard to support families during this difficult time.
Excellent website primarily for young people but has sections for parents. Lots of helpful links for young people to follow on topics like conditions, symptoms, looking after yourself. There are also publications you can download or buy on topics such as depression, mental illness in your family, depression and eating.
https://www.mentalhealth.org.uk
How to guides to download such as 'sleep', 'how to manage and reduce stress'. Section about your mental health, advice, information , videos etc.
Section on mental health support for parents and carers.
Links to other mental health organisations, how to get help in a crisis. Search tool to put in topics like 'depression', 'anxiety' and comes up with useful information and signpost for further help.
Lots of information and support and specific section on the workplace and mental health. Access to telephone support, urgent help and information if you want to support other in areas such as anger, anxiety, bereavement etc.
https://www.time-to-change.org.uk
Excellent website with information for parents/carers. Lots of links to other support sites and fact sheets about issues such as eating disorders, anxiety, and stress.
https://www.nhs.uk/oneyou/every-mind-matters
Excellent resource called 'Mind Plan'- you answer a few questions and it gives you ideas to support you in your own emotional and mental wellbeing. Tabs that cover topics such as mental wellbeing, stress, sleep, low mood. Links to helpful apps as well.
Meditation and Relaxation:
Apps and websites that can help you relax.
https://www.liverpoolcamhs.com/website-app-category/moods/
Kids Yoga To Help Anxiety 🌈 Yoga Club (Week 29) | Cosmic Kids
SUMMER PARENT WELLBEING LETTER
PARENT LETTER - 5 WAYS TO WELLBEING
5 WAYS TO WELLBEING SUGGESTED ACTIVITIES
The Boy, The Mole, The Fox and The Horse
This year, we are using the text The Boy, The Mole, The Fox and The Horse to support our work on children's mental health and wellbeing. This is a whole school approach where each fortnight we focus on discussing a particular quote from the book and create a piece of work for our class scrapbooks.
Here are some examples of our work so far:
THE BOY, THE MOLE, THE FOX AND THE HORSE
Mental Health First Aid
In March 2021, Mrs Askew trained as a Mental Health First Aider. We aim to support pupils, staff and parents and raise awareness of mental health.